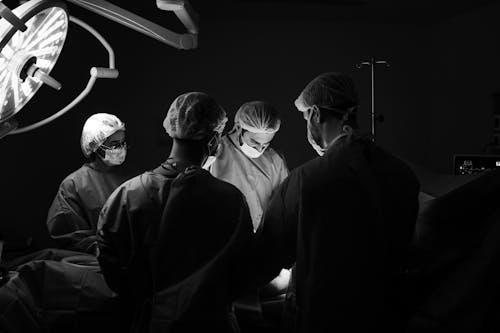 Dr. De La Cruz stands at the forefront as the leading plastic surgeon in Houston, a distinguished expert whose achievements have set a remarkable standard in the world of aesthetic enhancements. His journey to this pinnacle has been marked by a series of transformative accomplishments that have redefined the field.
With a remarkable blend of technical proficiency and an artistic sensibility, Dr. De La Cruz has consistently delivered results that embody natural beauty and harmony. His mastery spans a wide spectrum of procedures, from intricate facial reconstructions to innovative body contouring techniques.
Dr. De La Cruz's impact goes beyond his surgical liposuction houston finesse. His commitment to patient well-being and satisfaction shines through every interaction. He takes the time to understand each patient's aspirations, guiding them with empathy and transparency to make informed decisions about their aesthetic journey.
Furthermore, his dedication to advancing the field through research, mentorship, and education solidifies his position as a thought leader. Dr. De La Cruz's contributions elevate the standards of plastic surgery practice in Houston and beyond, influencing a generation of surgeons and enriching the lives of countless individuals seeking self-confidence and transformative change.